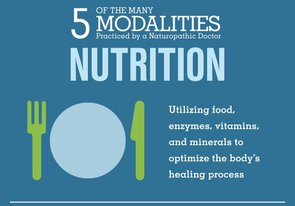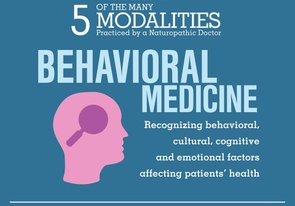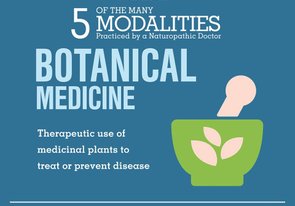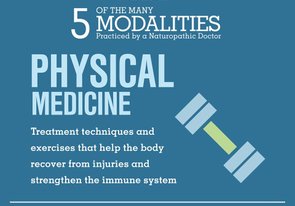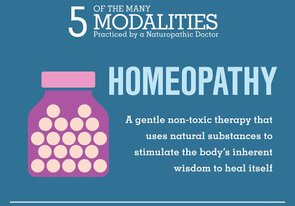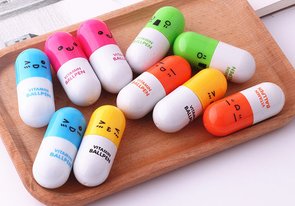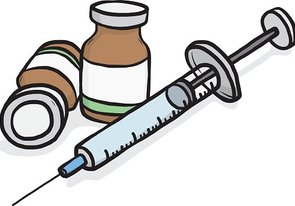 Nutrients Injections
The optimal way to get vitamins and minerals in your diet is by eating a wide range of fruit and vegetables. However, if you still experience fatigue, muscle pain, memory fog, and low energy, nutrient injections may be beneficial to you.
At CHENG NATURAL HEALTH, nutrient injections include B vitamins (B6, B12, and B complex) and magnesium. Increased serum levels of these vitamins have been correlated to the relief of a wide variety of symptoms.
The injection takes only a few minutes to administer. Generally, Dr. Zi will discuss with you which nutrient will be most optimize your health before prescribed a series of nutrient injections.

Pharmacology
NDs also receive essential clinical training in pharmaceutical agents prescribing and management. However, the emphasis in NDs training is safety and medical necessity based on distinguishing when to choose higher vs. lower force interventions.

Homeopathy
Homeopathic medicine is a broad therapeutic modality integral to naturopathic medicine. Homeopathy is based on the law of similars. This principle states that a substance capable of producing disease symptoms in a healthy person can cure a patient presenting a similar disease pattern. Homeopathy is a natural, nontoxic therapeutic system of healing that assists the body's inherent ability to heal itself. The entire range of mental, emotional, and physical symptoms is considered with each patient. A remedy is then chosen to address the complex pattern of disease while taking into account the individual's uniqueness.
Physical Medicine
Physical medicine is an integral part of naturopathic medicine. It encompasses various techniques such as hydrotherapy, sports medicine, and therapeutic exercise. The conventional philosophy of naturopathic medicine commences with the art of touch and palpation. Other treatments include essential Swedish massage, soft tissue manipulation.
Botanical Medicine
Botanical medicine is a core modality for naturopathic doctors to optimize the health and well-being of their patients. Medicinal plants have been used as food and medicine by all peoples on all continents. Empirical knowledge of plant therapeutics is based on Western and holistic paradigms linked with current scientific knowledge. NDs incorporate their clinical experience both effectively and safely into the clinical practice of a specific list of preventive and therapeutic botanicals.
Behavioral Medicine and Counseling
Consistent with whole-person based health care, NDs promote the mental, emotional and spiritual health of patients. NDs provide various psychological techniques to support those dealing with work-related stress, relationship issues or health problems (particularly chronic health problems), and other challenging situations.
Nutrition
Naturopathic doctors recognize food as fundamental to good health and well-being and an essential component of the healing process. The practice focuses on highly personalized approaches to diet and health, emphasizing food quality and self-care. Through the curriculum, NDs receive extensive, science-based training, ranging from biochemistry and nutrient metabolism to the psychology of eating and the exploration of food as medicine. With an emphasis on a whole foods diet, NDs are trained to treat chronic diseases such as heart disease, diabetes, and arthritis. Food and allergy sensitivity, digestive support, immune support, and weight-related dietary change are among the many areas of focus. Numerous nutrition electives are made available to deepen these and other areas of expertise.
Learn more about the naturopathic modalities to optimize your health! Click here to see what to expect for your first appointment!